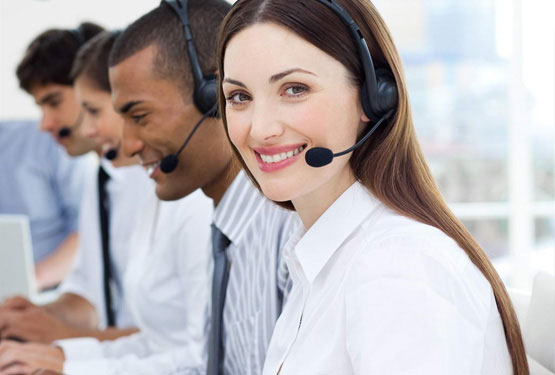 If customer need online valve technology support, customer can send one e-mail of online technology support reservation to tech@verspec.com . when customer receive feedback from Verspec technical dept. then our technical engineer will come online at the appointed time to solve customer's problem.
Normally Verspec use bellow software to do online communication.
Skype ID:

QQ ID:

Customer also can contact Verspec with Mobile communication APP. Customer can download all below APP free from your mobile phone APP Store.
WhatsApp: +86-13957792115
Wechat: +86-13957792115
Customer also can follow us in Facebook and Twitter to know new products and newsletter of VerSpec Company.